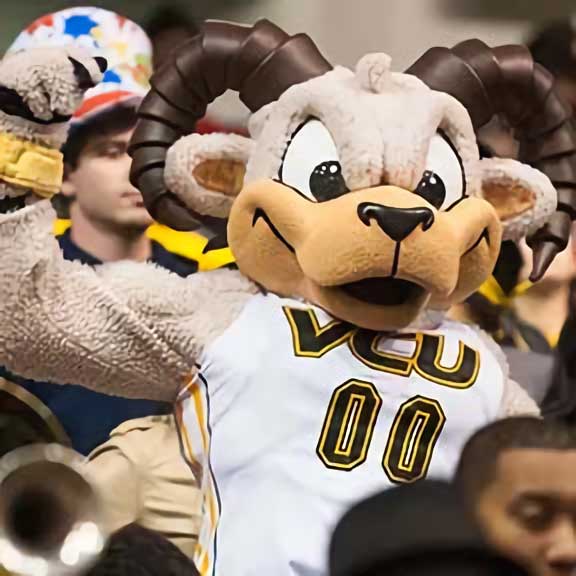 Nikki Fernandes
Instructor
Department of Focused Inquiry
Commitment to African American Studies
During the beginning of the pandemic, in the dead of the 2020 winter, Fernandes along with a group of five friends read The Warmth of Other Suns together for the first time. Although they were social distancing in their homes, they met over Zoom for three months to discuss Wilkerson's nonfiction narrative saga. Those discussions became the highlight of their winter. For Fernandes, the nuanced and dynamic stories in Wilkerson's book were a breath of fresh air; in the wake of the summer of 2020, Fernandes' large, mostly white department had become fixated with promoting texts discussing black oppression and black trauma. While she understood their intention to expose, Fernandes worried that they were engaging themselves and their students in a curriculum of black objectification. She still remembers a class when a white student said in her demographically diverse classroom "Yeah–African Americans are oppressed." African Americans are oppressed. She felt worry and protectiveness for the black minds hearing that in the classroom. What threw her about the student's tiny little sentence was that to be verb "are." His inadvertent comment felt less like a claim about systemic injustice and more like a claim about the interminable identity of all black people. The complete identity of black people. What is their identity? Black Americans are oppressed. How is he arriving at this conclusion? Through the texts we are reading in class.
The Warmth of Other Suns revealed to me a way of storytelling that resisted reductive understandings of black identity. Fernandes watched real black people become fully alive in story in the same way that Steinbeck brought the fictional Hamiltons alive. She marveled at the realism, the resilience, the despair, the struggle, the hope, the perseverance, the humor, the grace. She was so moved by Wilkerson's impressive preserving research, that she pitched a new research-focused course to my department around the novel. The general education migration studies course looked to The Warmth of Other Suns as a methodological research model. They slowly read through Wilkerson's novel in its entirety over 6-8 weeks while studying her notes section and bibliography along the way. Then, Fernandes' students embarked on their own individually-selected, migration-focused research projects. They interviewed, they sifted through secondary and primary sources, and they sought to respond to their developed research questions on human and nonhuman migration with their findings. The course, though a pedagogical work in progress, seemed to be a success based on her evaluations, and she's planning to teach it again this summer and this fall.
But her new course wasn't the only way in which Wilkerson's novel inspired me. Eager to promote Black storytelling, Black community, and spaces for Black growth, Fernandes created The Warmth–a weeklong, summer reading and writing intensive for Black thinkers between the ages of 18 and 25. You can learn more about it at The Warmth's webpage. She spent a week with the inaugural seven member group at the Richmond retreat center Richmond Hill. Together, they unpacked our their real stories of resilience, despair, struggle, hope, perseverance, humor and grace. And to her delight, Fernandes watched as this group of brilliant young Black people formed bonds of community and peer mentorship that have lasted since our weeklong experience together. We are currently preparing for the 2022 summer and three of the former participants are currently working with me as paid interns.
Moving forward she hopes to keep offering my migration course. She also hopes to continue supporting Black students through community building networks, mentorships and paid internships. Fernandes is also eager to think of creative ways for getting this kind of work funded. While VCU is talking a big game about DEI initiatives, she's really eager to put pressure on our leaders to ensure that our students get the mentorships and support that they need. If there are any ways in which she can partner with you all and learn from you all, she's more than open.