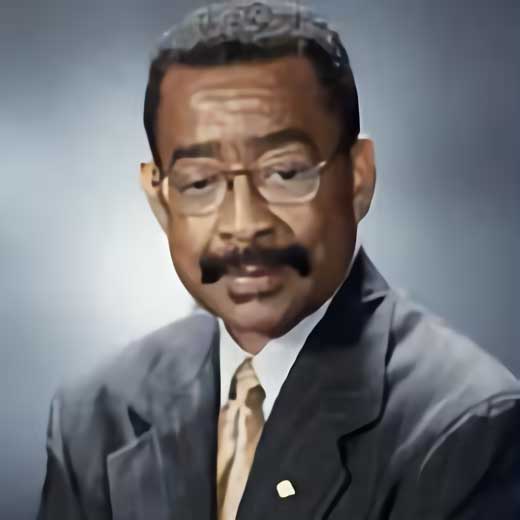 1990s
In the early 1990s, the Office of Minority Student Affairs was created at VCU, and the university actively expanded programs for minority students. This represented a positive, early indication of VCU's support for African American studies as well as its student programs.
W. Avon Drake, Ph.D., having been appointed coordinator in 1986, continued his leadership until 1993. Drake changed his title from coordinator to director, and he gained support for the program by introducing the distinguished lecture series.
In 1994, Drake initiated a 20-year anniversary celebration of African American studies in conjunction with the Black Education Association. The program marked this anniversary with a symposium called "African American Males and Black Family Life." Drake also proposed a partnership with the African American Research Institute.
The 1990s welcomed greater student demand for a major in African American studies.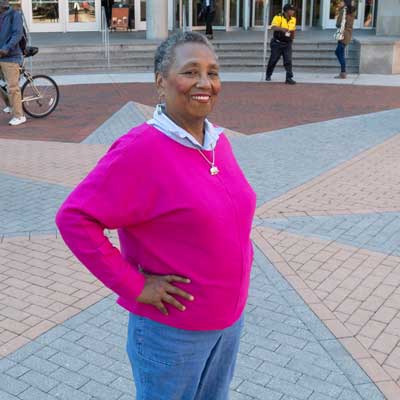 In 1993, Dr. Ann Creighton-Zollar was appointed as interim director of the program. She also was elected chair of the Task Force for the Enhancement of African American Studies. In 1995, she was appointed to serve as director of the program. She and other faculty members worked tirelessly to present a proposal for a major to VCU's Board of Visitors, administrators and the State Council of Higher Education (SCHE).
Despite repeated revisions of the proposal and strong student demand, senior officials in the SCHE opposed it. One individual said that the program would balkanize the university campus by segregating certain topics into the African American studies major. This individual insisted that race- and ethnicity-based discussions should occur in all of VCU's classes.
VCU students and faculty disagreed with these objections. Students and some officials held a public protest at Shafer Court in 1997.
VCU's Board of Visitors reaffirmed its endorsement of the program. Still, in 1997, the SCHE rejected the proposal. Multiple editorials in the Richmond Times-Dispatch debated the issue, and the city of Richmond was in an uproar. Students had to wait for state-level officials to respond to their demands.
In 1998, M. Njeri Jackson, Ph.D., became chair of the Department of African American Studies.