Why African American Studies?
News
June 15, 2022
This list of faculty-recommended books can help you learn about and celebrate Juneteenth.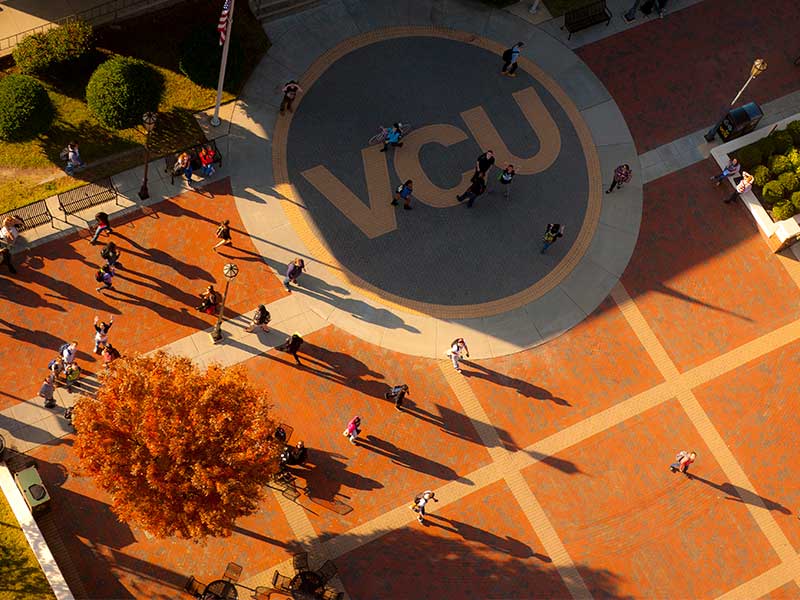 May 5, 2022
Cherokee Hall shares her experiences with students who are taking a course that explores the Black female voice in television and blends pop culture with real-world issues and problems.
Meet Shawn
Shawn Williams says majoring in African American studies helps him build towards a healthier, inclusive, antiracist future. Visit our 'Meet a Student' page to read more about Shawn, including his favorite courses, professors and sources of inspiration.