Why African American Studies?
News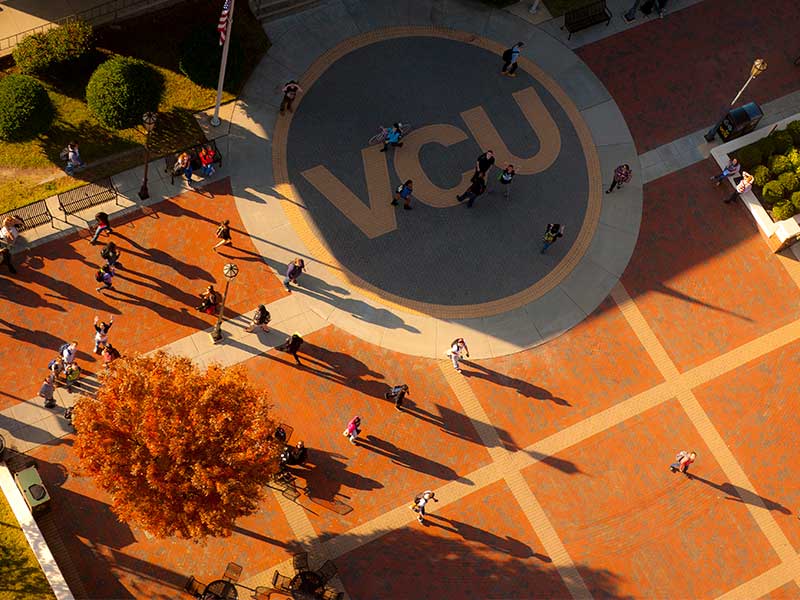 May 5, 2022
Cherokee Hall shares her experiences with students who are taking a course that explores the Black female voice in television and blends pop culture with real-world issues and problems.
April 29, 2022
Mignonne Guy, Ph.D., was recently appointed to the U.S. Food and Drug Administration's Tobacco Products Scientific Advisory Committee.
Meet Shawn
Shawn Williams says majoring in African American studies helps him build towards a healthier, inclusive, antiracist future. Visit our 'Meet a Student' page to read more about Shawn, including his favorite courses, professors and sources of inspiration.