Real-World Learning
The discipline of African American studies is grounded in the perspective that thought cannot be separated from action, education cannot be separated from experience, and the university cannot be separated from the community. In support of these ends, real-world learning opportunities available through the department are designed to help you apply the work you are doing in the classroom to the work that is happening all around us in Richmond and the world.
Intern opportunities offered through the Department of African American Studies provide you with real-life experience working with and in service of our community.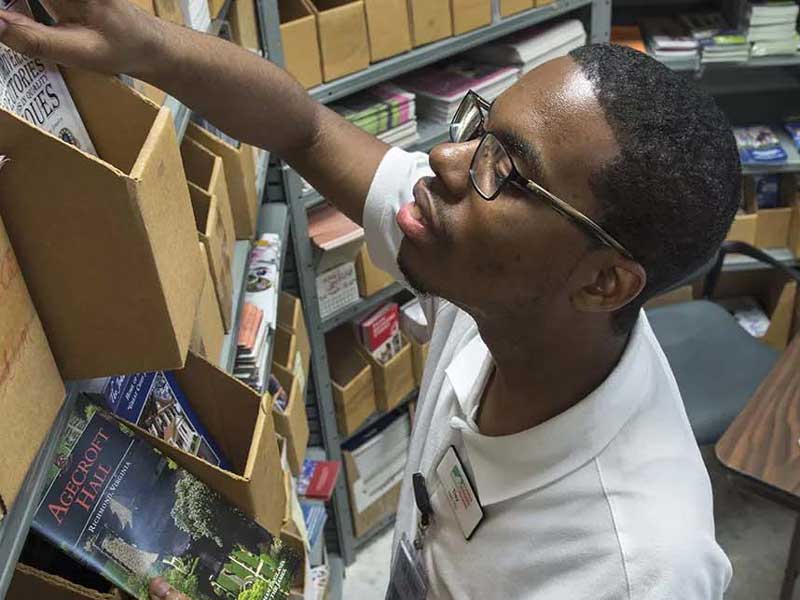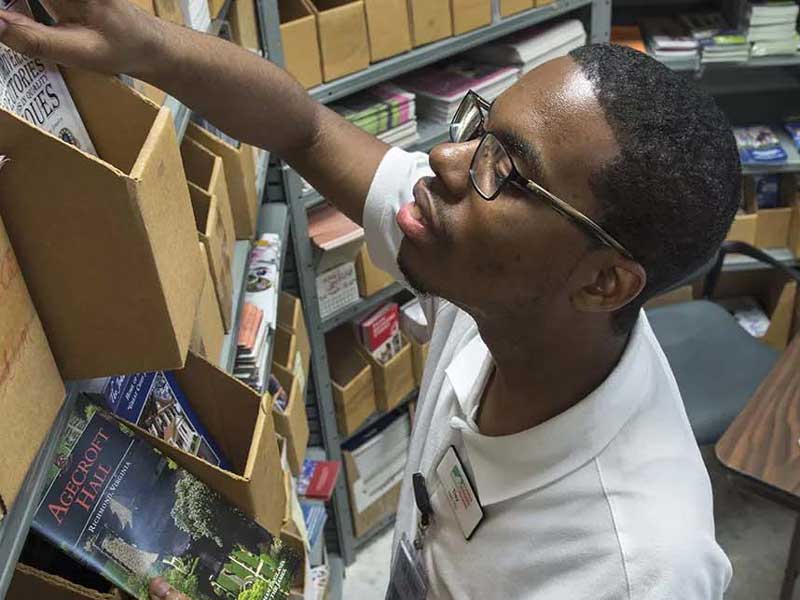 Participating in a study abroad program can expand your perspective and understanding on what you've learned throughout the African American studies curriculum.