News
March 3, 2023
Daryl Dance, who started the awards in 1983, says, "Many of the major victories in African American history either began with college students or were joined and supported by college students throughout our nation."
Feb. 3, 2023
February's lineup includes a wide range of opportunities for students, staff, faculty and the community.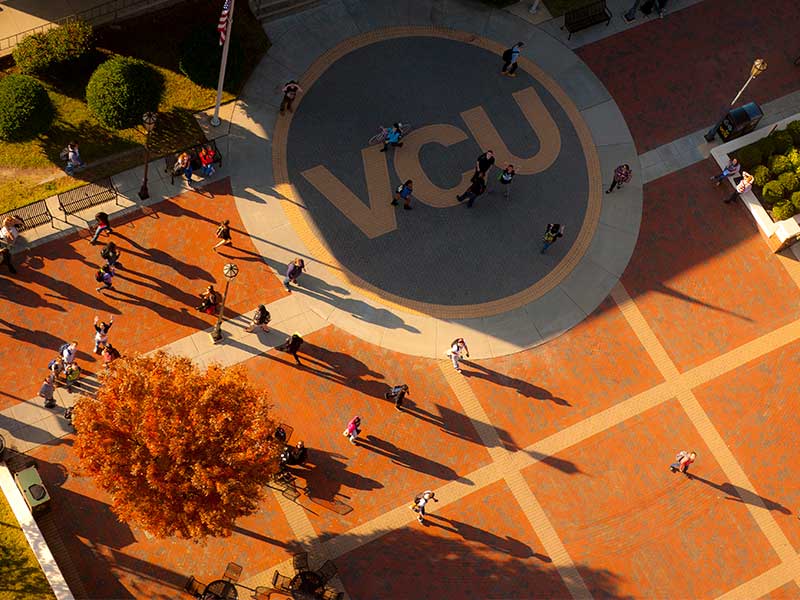 May 5, 2022
Cherokee Hall shares her experiences with students who are taking a course that explores the Black female voice in television and blends pop culture with real-world issues and problems.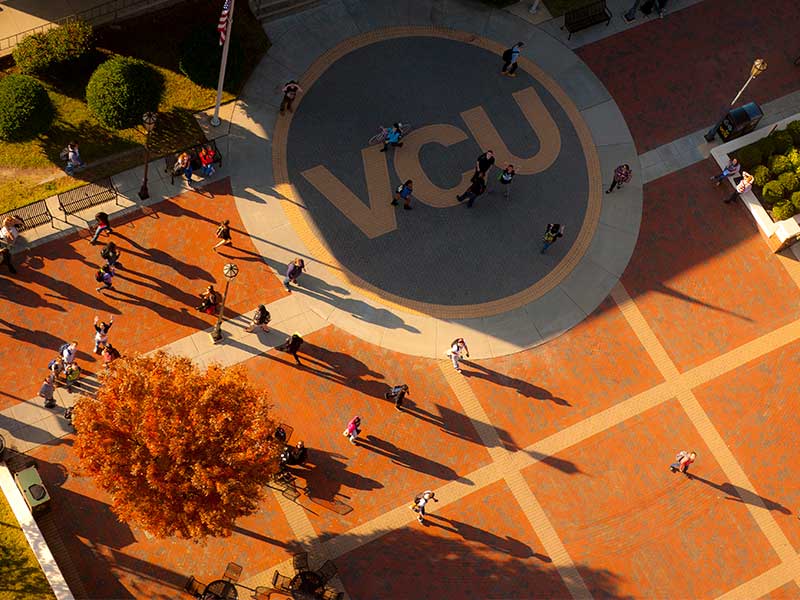 April 11, 2022
The study will be the first of its kind to develop an equity-centered road map focused on eliminating tobacco-related inequities among Black tobacco users.
March 22, 2022
'We honor Gabriel for his courage in pursuing the unfinished work of Black liberation, and as a true hero of Virginia.'