News
Nov. 17, 2023
Society for Research on Nicotine & Tobacco honors her commitment to public health.
Oct. 23, 2023
From "Candyman" to "The Wizard of Oz"(!), VCU students, faculty, alums and staff share hair-raising recs for the spookiest of months.
Oct. 9, 2023
The project led by researchers at VCU and the University of Arkansas for Medical Sciences is supported by a new $3 million grant.
Oct. 6, 2023
The program, launched this year in collaboration with nine departments in the College of Humanities and Sciences, will make career conversations, experiential learning and internships a more seamless part of students' experience.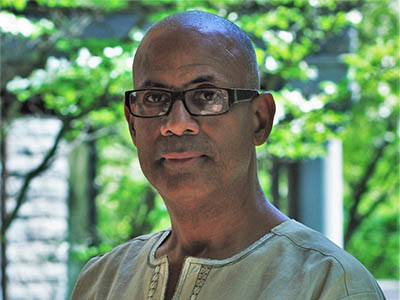 Sept. 29, 2023
Utsey is a professor with joint appointments in the Department of Psychology and the Department of African American Studies.