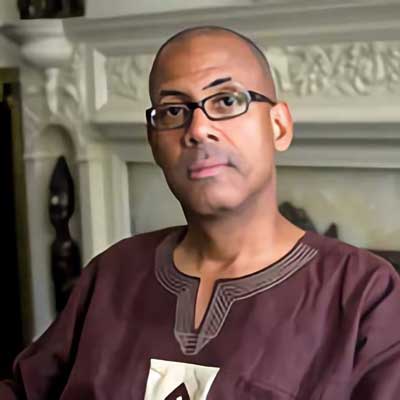 2010s
Having been appointed chair in 2007, Shawn Utsey, Ph.D., ushered in a decade in which the department enhanced its scholarship profile and engaged in positive community interventions. Utsey directed the community lecture series during fall and spring semesters, which brought scholars to Richmond to interface with community members.
Utsey also created "Peep This Project" — a documentary filmmaking endeavor to engage youth considered at-risk in digital storytelling. The VCU Council for Community Engagement funded this project, and it enjoyed the support of the Department of African American Studies, the Media, Art, and Text Program, the Department of Photography and Film, and the Family Resource Center in Richmond's East End.
In addition, Utsey created, directed and produced several documentaries aimed at bringing attention to biomedical, historical and political issues impacting African Americans in Richmond, Va.
His documentaries included the award-winning "Meet Me in the Bottom: The Struggle to Reclaim Richmond's African Burial Grounds" and "Until the Well Runs Dry: Medicine & the Exploitation of Black Bodies." Collectively, these documentaries served as impetus for community discussions and legislative decisions about the preservation of cultural artifacts in Richmond and the greater commonwealth.
In 2014, Utsey received a Fulbright Scholar grant to collaborate with faculty, staff and students at the Sinomlando Center for Oral History and Memory Work at the University of KwaZulu Natal in South Africa to conduct oral histories with survivors and their families of apartheid-era ethnoviolence.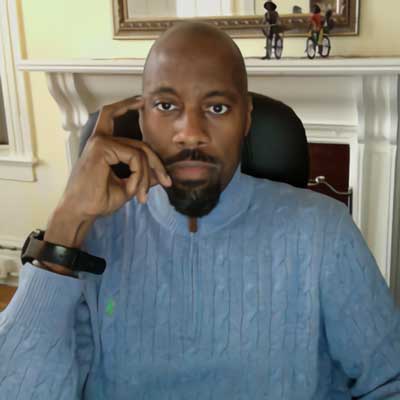 In 2013, Aashir Nasim, Ph.D., became chair of the Department of African American Studies and strove to build upon the legacy to serve the needs of students, VCU and the community.
Under his leadership, the department implemented a new strategic plan that focused on advancing the value proposition for students, broadening campus and community participation, and diversifying its funding portfolio. During his tenure, the department grew to include seven core faculty and more than 30 affiliate research faculty from academic and medical campuses.
There were more African American studies students as majors at that time than in its 44-year history at VCU, making it one of the largest undergraduate departments in African American studies on the East Coast. Plus, the department had one of the highest amounts of grant funds per capita in VCU's College of Humanities and Sciences.
In January 2014, VCU's University Undergraduate Curriculum Committee approved the restructuring of the African American studies undergraduate curriculum for majors and minors. This was the first major enhancement of the undergraduate curriculum since the program's inception.
In the spring of 2014, the department celebrated that 50 students had graduated with the major since the program's inception.
Kimberly Brown, Ph.D., became interim chair after Nasim accepted an appointment in the Provost's Office. Nasim currently serves as as vice president for institutional equity, effectiveness and success.
In 2018, Shawn Utsey, Ph.D., once again became chair of the department.