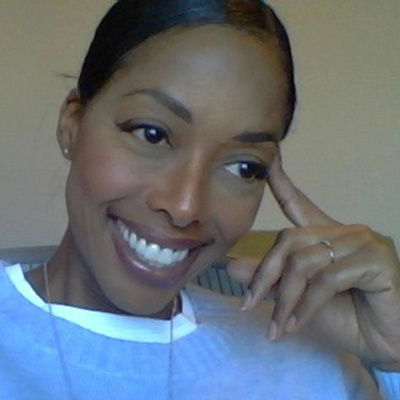 2020s
Today the Department of African American Studies at VCU is a vehicle for change in Richmond and in the world. It has established continuity of purpose to train scholars to meet the challenges of the social and political climate. The faculty presents knowledge in an accurate, critical and engaging form.
By teaching the experiences of Black people throughout the world, the department educates, organizes and empowers students. Majors and minors have a greater involvement in their educational process by shaping their unique career track.
Today, African American studies majors are competitive in the fields of communications, politics, education, languages and medical professions.
Mignonne Guy, Ph.D., was appointed department chair in 2021.