Meet Our Students
What's it like to be an African American Studies major? These students share how AFAM is helping them pursue their passions and goals.
"Africana studies is a major that allows me to be my purest form. It allows me to be unapologetic in academia and to forge my narrative in my studies."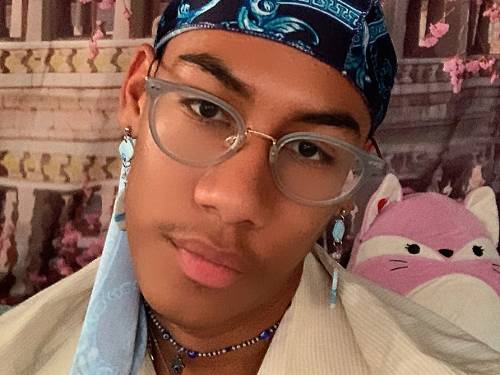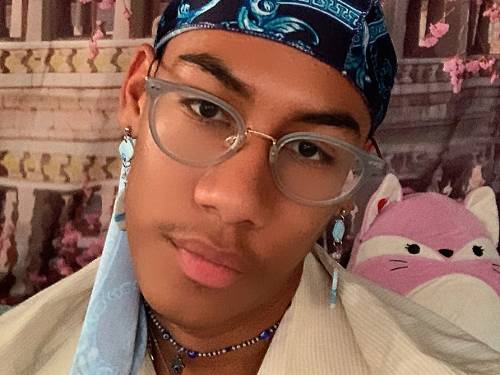 "I wanted to be in a space with students who respected and valued African American history and culture. In these classes I knew I could succeed and reach my full potential as a student...."