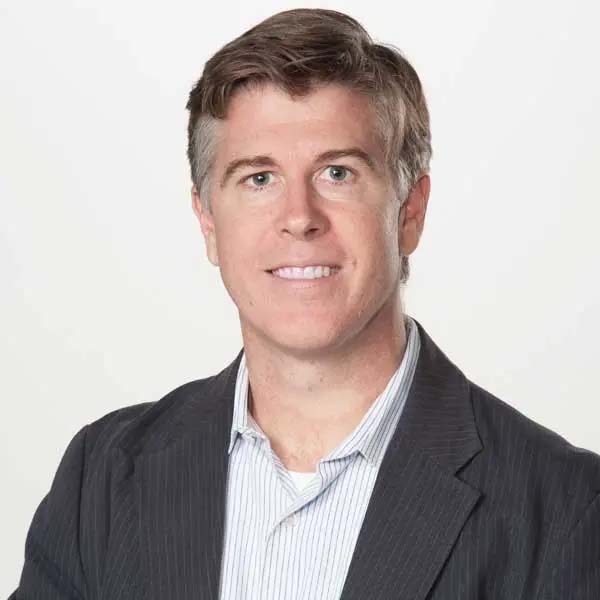 Brian Daugherity, Ph.D.
Associate Professor
Department of History
(804) 8284498
811 S. Cathedral Place, room 103
Education
PhD, History, College of William & Mary
MA, Education, University of Mississippi
MA, History, University of Montana
BA, History, College of William & Mary
Research Interests
Civil rights
School desegregation
Race and education
Select Publications
With All Deliberate Speed: Implementing Brown v. Board of Education (University of Arkansas Press, 2008)
Keep On Keeping On: The NAACP and the Implementation of Brown v. Board of Education in Virginia (University of Virginia Press, 2016)
A Little Child Shall Lead Them: A Documentary Account of the Struggle for School Desegregation in Prince Edward County, Virginia (University of Virginia Press, 2019
Awards
Rachal Award, Virginia Museum of History and Culture, 2021
Thatcher Prize, College of William & Mary, 2010
Links
Commitment to African American Studies
Daugherity was initially hired at VCU by Njeri Jackson, Ph.D., to serve as an adjunct instructor in the Department of African American Studies, in 2004. He taught in that capacity for approximately two years before taking a full-time position in the Department of History. Since that time, he has continued to support and to appreciate his "home" department, in various ways, including: offered cross-listed HIST-AFAM courses, served on hiring and P&T committees for the AFAM department, attended programming events of many types, and worked with AFAM/HIST double majors as well as members of student organizations with students engaged in both departments. Daugherity's research and writing focuses on post-World War II-era Virginia, specifically race and education in the state and the implementation of Brown v. Board of Education in Virginia. Each of his three books revolves around these topics, as do many of his journal articles and published book reviews. Daugherity also serves on a number of advisory boards related to African American studies and history in Virginia and the nation. His scholarship, teaching, and professional service is discussed in more detail on my CV. Daugherity would be honored to become an official affiliate faculty with AFAM.