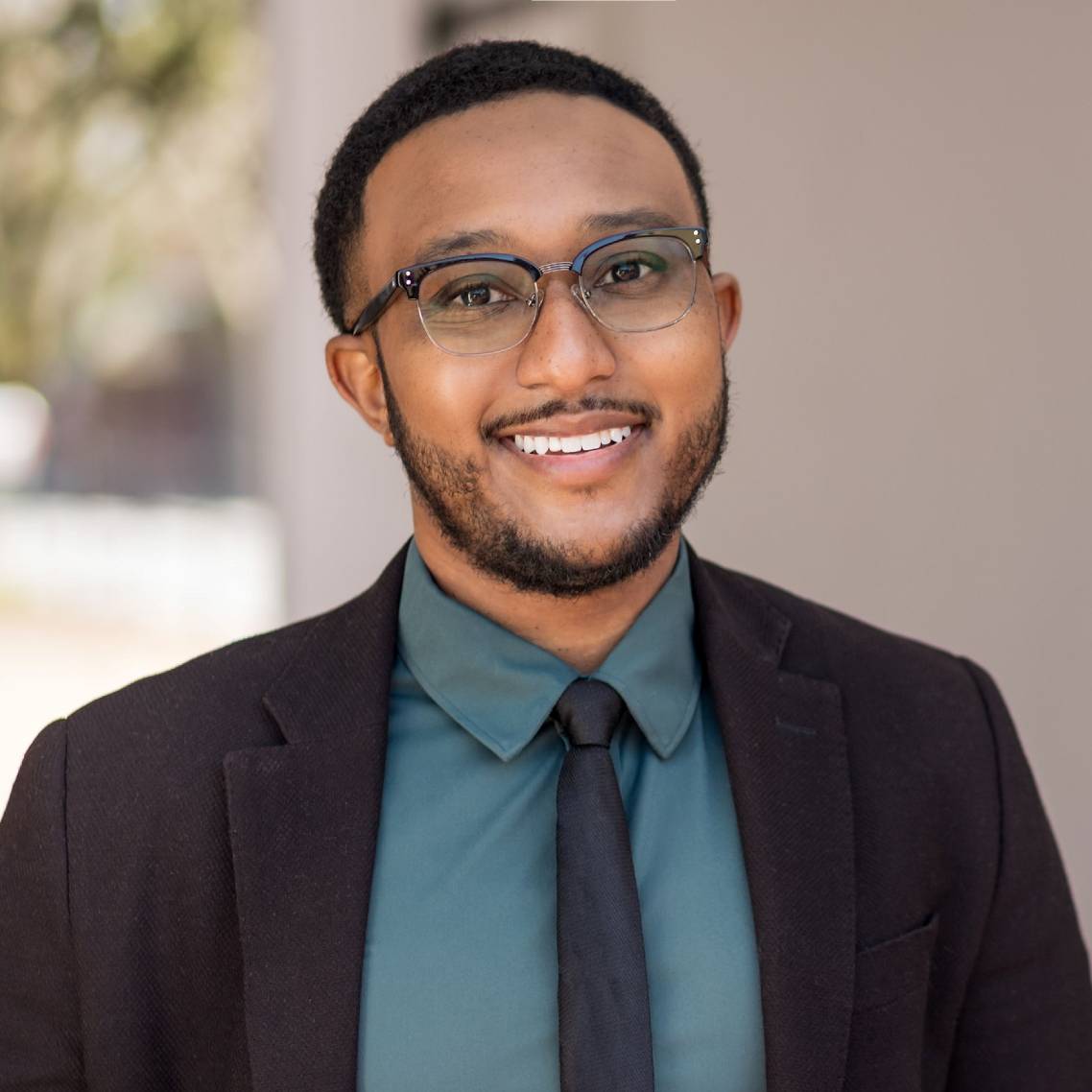 Michael L. Dickinson, Ph.D.
Assistant Professor
Department of History
(804) 827-3901
811 S. Cathedral Place, room 205
Education
Ph.D. American History, University of Delaware 2017
M.A. American History, University of Delaware, 2013
Research Interests
Dickinson's research interests include comparative slavery, the Atlantic slave trade and early African American history.
Select Publications
Almost Dead: Slavery and Social Rebirth in the Black Urban Atlantic, 1680-1807, Forthcoming with University of Georgia Press.
"The Propaganda of History: African American Responses to Confederate Memorials in the Jim Crow Era" in After the Monuments Fall: the Removal of Confederate Monuments in the American South, edited by Bryan Clark Green. Louisiana State University Press, Under contract.
"Black Realities and White Statues: The Fall of Confederate Monuments," Black Perspectives, African American Intellectual History Society (AAIHS), June 2020.
Affiliations
The Association for African American Life & History
American Historical Association
Caribbean Studies Association
National Council for Black Studies
African American Intellectual History Society
Courses
HIST 103: American History I Seminar
HIST 361-2/AFAM 361-2: Americans from Africa I & 2
HIST 391/AFAM491: Revolutionary Black Thought
HIST 490: American Slavery
HIST 627: Readings in African American History
Awards
Residential Fellowship, VCU Humanities Research Center, Spring 2022
Workshop fellow, John Carter Brown Library (Brown University), Fall 2020
Barra Sabbatical Fellowship, McNeil Center for Early American Studies, University of Pennsylvania, 2019-2020
SITPA Fellow, Center for the Study of Race, Ethnicity and Gender in the Social Sciences, Duke University, 2018
Research Fellowship, Library Company of Philadelphia, 2016
Public Speaking/Interviews
CNN, The Situation Room, June 2020
The Dogwood (Richmond, VA), June 2020
The Sydney Morning Herald, July 2020
Vox News, July 2020
The Globe Post, July 2020
NPR, September 2021
Links
Commitment to African American Studies
Dickinson envisions African American studies as essential in understanding the words, thoughts and deeds of African descended peoples throughout the diaspora across geographic and temporal boundaries. The diverse methodologies of African American Studies helps to critically examine how those experiences and contributions impact today and can productively impact tomorrow. As a member of the VCU history department, Dickinson sees the close partnership between my African American history courses and the African American Studies program as vital. He also believes that the contributions of AAS students have deeply enriched his cross-listed courses over the years.