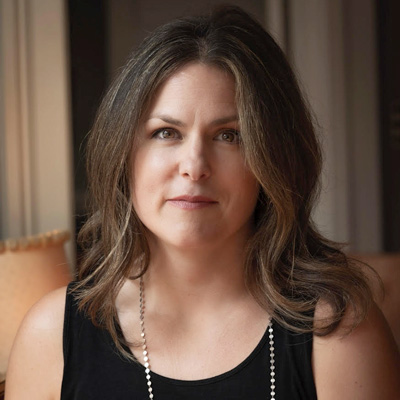 Mary Caton Lingold, Ph.D
Assistant Professor of English
Hibbs Hall, 900 Park Ave., room 419
Education
Ph.D. English, Duke University, 2017
M.A. English, University of Colorado, Boulder, 2010
B.A. English, Trinity University, 2004
Research Interests
Lingold specializes in the early modern African Atlantic world. Her research and teaching involves the study of literature, music, sound, digital media, slavery, and the colonial Caribbean.
Links
Commitment to African American
Lingold is an interdisciplinary scholar of the early modern African Atlantic world, specializing in the British Caribbean and North America, and increasingly, the slave-trading regions of Atlantic Africa. She publishes in the fields of sound studies, music, literature, and digital humanities. Broadly, she is interested in the story of American slavery, and in much of her work she uses methods from sound studies to illuminate the cultural history of Atlantic Africans. Lingold is also an active collaborator on public-facing projects connected to the memorialization of slavery that center on sound and musical performances. She is proud to have earned a graduate certificate in African and African American Studies during her doctoral training in English at Duke University (Ph.D., 2017).