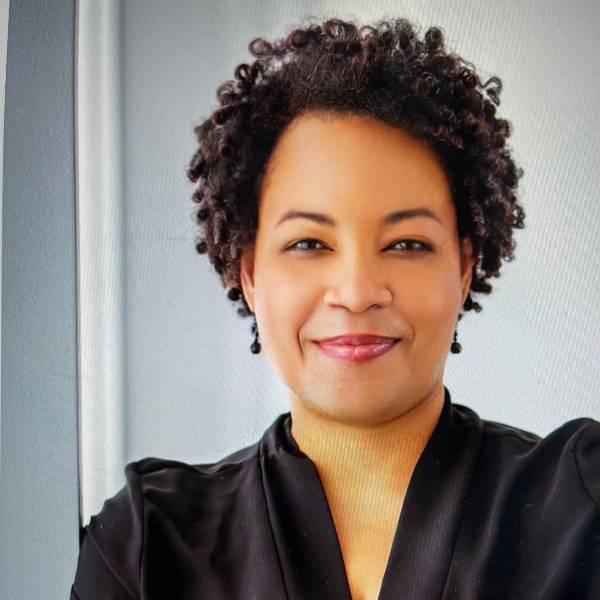 Lisa Winn Bryan, Ed.D.
Assistant Professor
Assistant Chair
Education
Ed.D., Leadership, Doctor of Education, Virginia Commonwealth University
M.Ed., Student Personnel and Administration, James Madison University
B.A., African American Studies, Virginia Commonwealth University
B.A., Spanish, James Madison University
Biography
Winn Bryan has dedicated her career to higher education administration at colleges and universities throughout Virginia: JMU, VCU, VSU, VUU and Mary Baldwin University. She is a student affairs professional with over 20 years of experience. Winn Bryan is a strong proponent of Historically Black Colleges and Universities (HBCUs) and recognizes the direct impact that these historic spaces have on the Black community. Other areas of research and interest include historic preservation, community engagement, genealogy, African American Studies, and the history of the enslaved. Winn Bryan's primary academic objective is to examine and address the systematic barriers that impact communities of color in America, particularly the Black and Native American communities. "I want to encourage students to be courageous and consider the very difficult conversations that we all need to have around race and racism in this country."
Select Publications
Barr, S., Winn Bryan, L., Thompson, L., & Williams, L. (2020). Narrative for Expanding Visibility to Non-Black Students through Enrollment Management Practices for Historically Black Colleges and Universities, [Virginia Commonwealth University]. VCU Scholars Compass.
Courses
CSIJ 200: Race and Racism in America
AFAM 493: Internship in Africana Studies
Affiliations
The Association for the Study of African American Life and History (ASALH), Richmond Chapter
National Council of Negro Women (NCNW), Richmond Chapter
Preservation Virginia