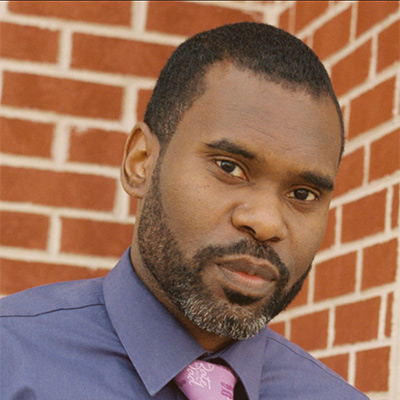 Adofo Ka-Re
Instructor
Education
M.Ed. Special Education, Virginia State University, 2005
B.S. Public Administration, Virginia State University, 1997
Research Interests
What is the impact of the playing of soothing music on a consistent basis in classroom with lower functioning students with Autism in comparison with the same population where music is not played?
How does Attention Deficit Hyperactivity Disorder affect adults in comparison to the impact it has on middle and high school students?
Is there a correlation between poverty and students being found eligible for special education services?
Are alternative and charter schools more effective for urban youth than traditional public schools?
Compare and contrast the socioeconomic status of African-Americans students with disabilities between rural and urban areas.
Affiliations
American Holistic Health Association
United Negro Improvement Association
National Association of Special Education Teachers
National Education Association
Petersburg Education Association
Virginia Education Association
Virginia High School Coaches Association
Virginia State University Alumni Association (Chesterfield Chapter)