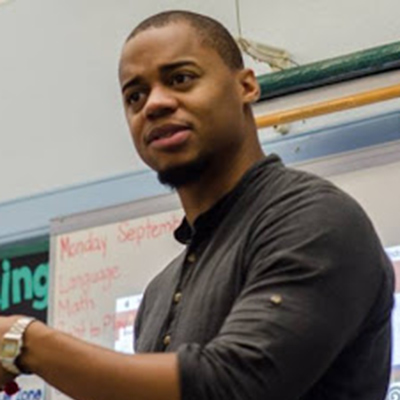 Clyde Ledbetter, Ph.D.
Visiting Assistant Professor
Education
Ph.D. African American Studies from Temple University
M.A. International Human Rights Law, University of Oxford
Bio
Dr. Clyde Ledbetter Jr. has been teaching and publishing on subjects in African World Studies for over a decade. He is an alumnus of Lincoln University and received his Ph.D. in African American Studies from Temple University in 2013 and has recently earned a second master's degree in international human rights law from the University of Oxford. He has taught in a private K-12 African-centered school in Philadelphia as well as at several colleges and universities in the U.S. including Lincoln University and Cheyney University. In addition to co-editing the book Contemporary Critical Thought in Africology and Africana Studies with Dr. Molefi K. Asante, Dr. Ledbetter has also published articles on Malcolm X as well as various topics concerning human and Peoples' rights in the African world. In 2019, he researched Black high school students and their organizations as a post-doctoral fellow for the University of Ottawa. Dr. Ledbetter also teaches community history courses for the African community organization Jaku Konbit in Ottawa.