Statement on Buffalo massacre
May 17, 2022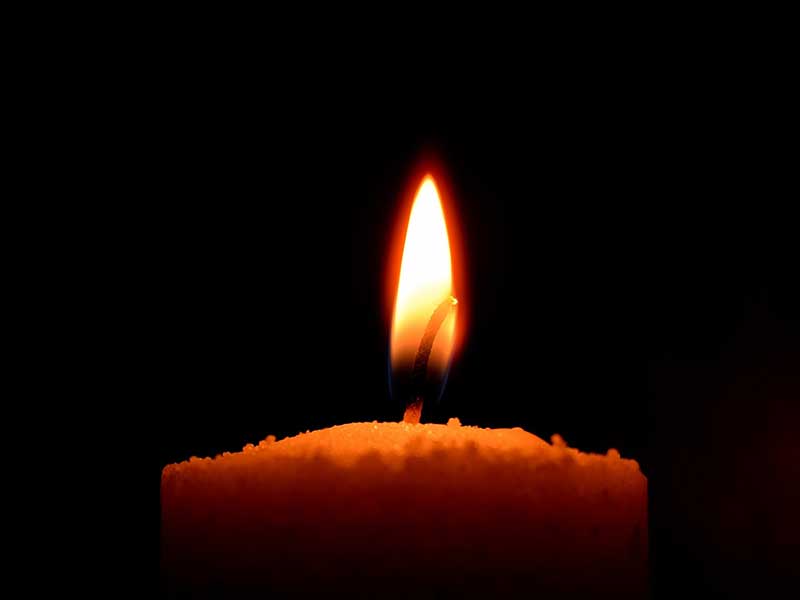 The Department of African American Studies at Virginia Commonwealth University is founded on the will and self-determination of the Black community. Our principles reflect a commitment to justice everywhere, to the liberation of people of African descent and to fostering the unabating excellence evident in Black communities across this nation and around the globe.
The VCU Department of African American Studies thus denounces all forms of terror and violence against Black bodies and Black communities. We stand in solidarity with the collective efforts of our local community and nationwide grassroots movements that continue the fight against acts of domestic terrorism fueled by white supremacy that now includes attacks on 13 people — citizens of our broader community — that occurred in Buffalo, New York on May 14, 2022. We stand in solidarity with the families and loved ones of the three victims who were injured and the 10 victims whose lives were taken in this act of anti-Black violence and hate. We stand in solidarity with the far too many other Black people who have been slain since the inception of this country.
The humanity of all Black people and the dignity of life itself must be held as a paragon and a universal fact. We are united in lifting our voices, using our power and leveraging our privilege to eradicate racial inequity in this country. We call on our colleagues, students and allies across the nation to stand courageously with us. To all of those who have already made public statements, we thank you.
We demand justice for the victims of the Buffalo massacre, their loved ones and their community.
We demand justice in the name of our ancestors who have been here before.
#Black Lives Matter